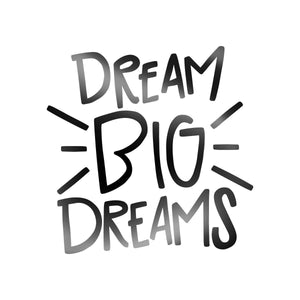 These decals are waterproof and suitable for outdoor use. They are commonly used on car windows, water bottles, mirrors, laptops, glass, notebooks, or any smooth surface (including sewing machines!)
Removable, but not reusable.
This is available in small size (measures approximately 3.2" x 3.4") and medium size (5" x 5.4") and is available in solid black gloss or solid white gloss.